Healing trinity water
The Schiessentümpel Cascade at the Müllerthal stand for a very long time on my list. I think, it's more than 10 years on that list. But on our stay in the Ardennes at Vielsalm we decide to drive to Luxembourg. It's time to shrink that list with old items!
Times fly by, and after all this time, we have found the Schiessentümpel Cascade. And the Mullerthal is beautiful, especially in the fall period. Everywhere splendor of mother nature.
The falls are lovely. It looks like three little streams from one river. It have something magical. For the mind I'm certain, this is a healing area. Here you can find rest, peace and more…. Healing trinity water!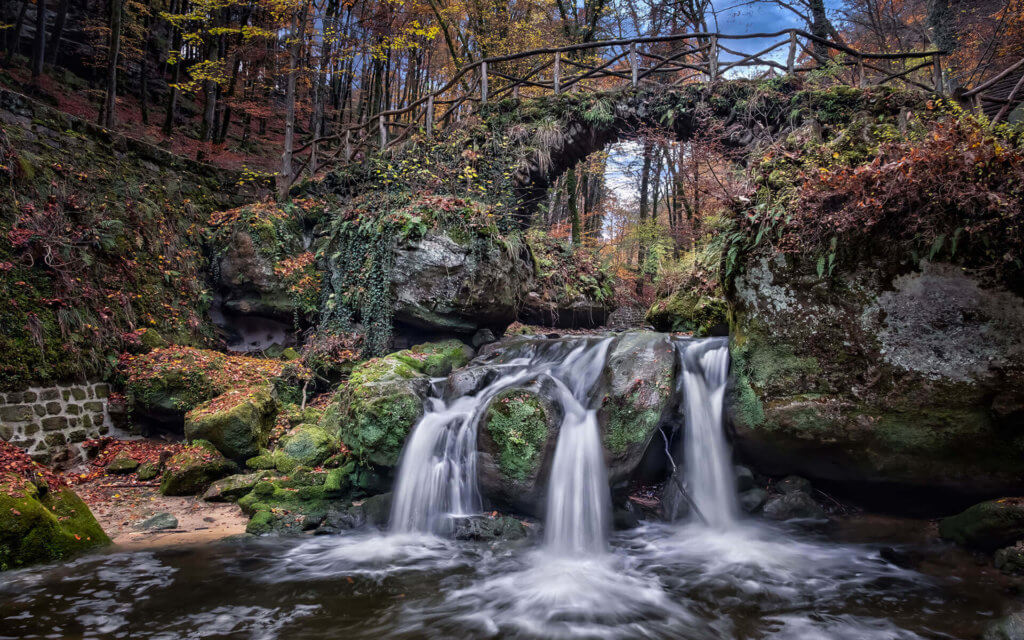 After taken the main waterfall photo, it was time to do something different. It's not my best expertise. But a close up like this… Yes, I like it.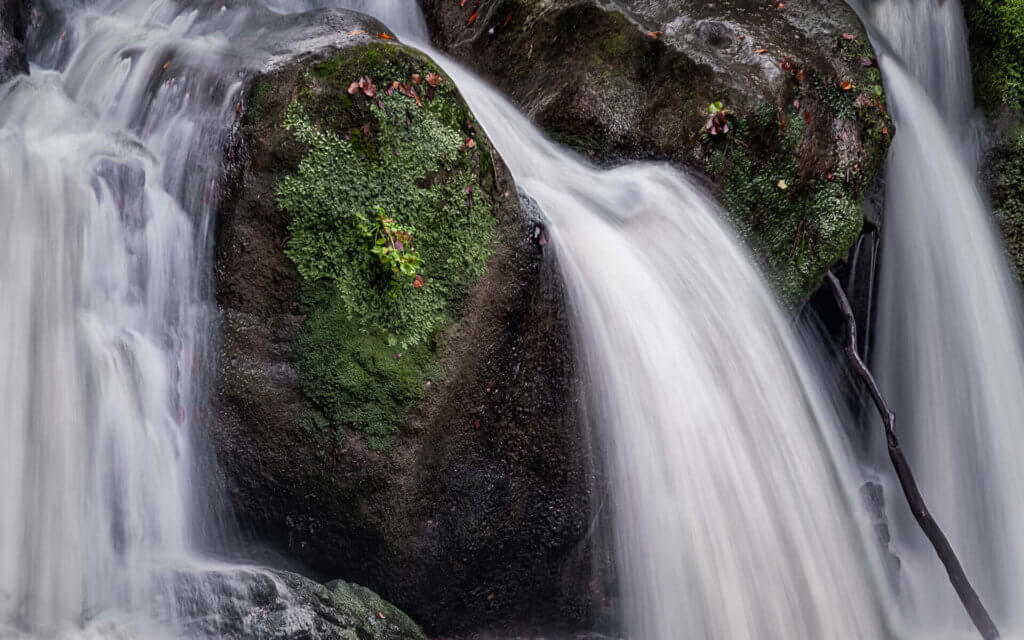 During our visit I take some small video's. So you can feel the sprirt, not only by the photo's but also with this video.