Too long….
It was too long ago that I updated this site. Busy at work, busy at home. Maybe a better description, it was working at home… Yes de pandamic is shuffles our lives. So… After a long time, I find myself along the our National Park the Oosterschelde, nearby Bruinisse.
It was a wonderful evening. Just what I needed. A peaceful environment. Low tide with beautiful some spots with water. The reflection where amazing. So I really enjoy myself.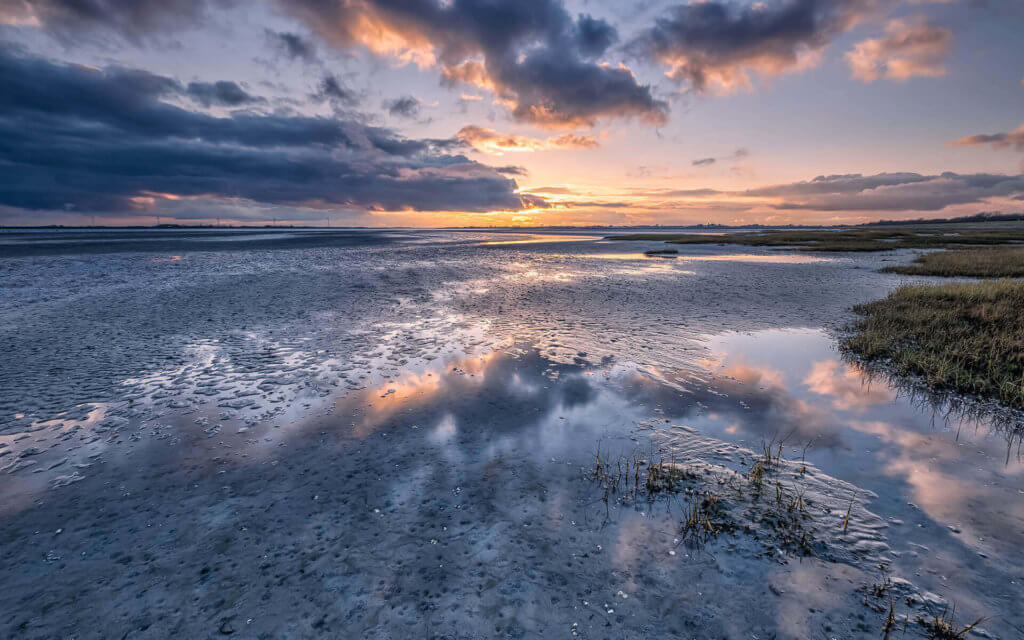 A week later we drive to our Dutch coast. Dishoek, It was nearby Vlissingen. We stay there for a long weekend. It was the day after my birthday and our wedding anniversary. It was too long ago that we travelling to the famous coastline of Walcheren. And the weather condition predict snow. And snow, with gray skys, it was. What a wonderful expirens.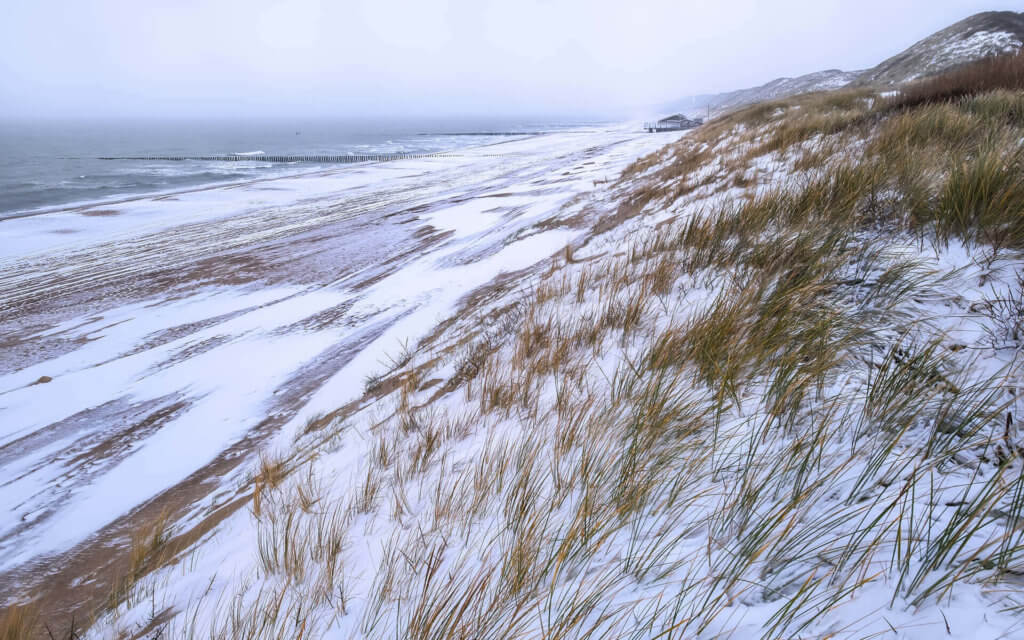 This was the first update after a long time. I wil try to update this site soon again. Stay well, stay safe. In Healthness 😉