Peaceful
Sometimes we need it. All of us. A time with calmness, reflection to find ourselves. We can't do that in a place where it is busy. No, it must be a place where some quittnes is. On such a evening (when the corona pandamic rules, without a lot of tourists) you can find me at Kinderdijk. Watching over the river, fixed on the mills. A peaceful place. So, my peaceful place is (out of the tourist seasons) Kinderdijk, listed on the Unesco World Heritage.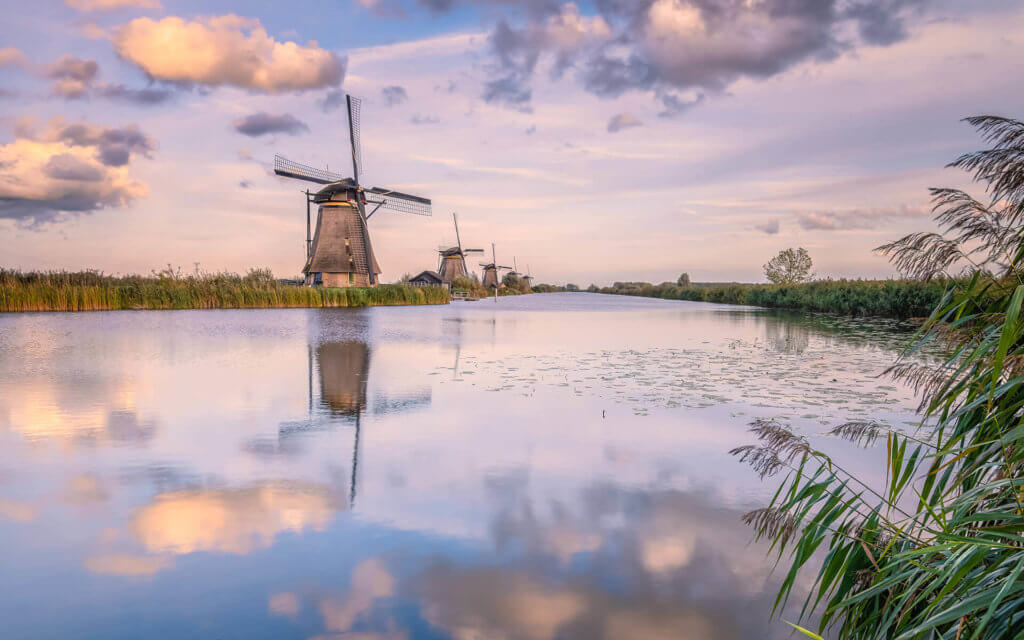 I recently saw many photographers and day trippers go to the woods. I personally would love this too. But it is so busy for me (because of my diabetes I belong to a risk group) . Basically corona irresponsible. I experience it up close. My wife is very busy with corona patients every day. Let's take care of each other and, above all, think of each other.
Find you're own peaceful place. There are still plenty of them. Peaceful for you and others. Thanks!