Stand alone
Finally! Clouds! And a little bit cooler… But then… My body (Sugar values, because I'm a Diabetic) have it hard. Low sugars… I need a reset ?
A few nights ago I've a terrible night… It was 4:00 AM. After a few dextro's I checked my phone. The weather forecast looks promosing. So after a few minutes, I found myself driving the car, on my way to Den Osse.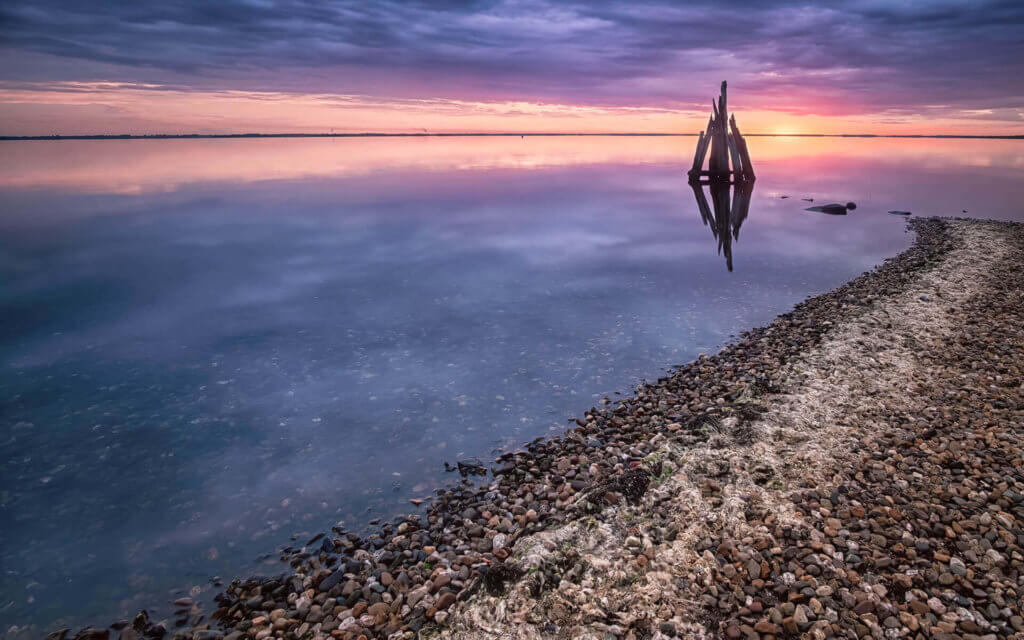 This is for me a revisit. A few years ago I visit this place also. The difference? Last time it was with sunset. This time? Sunrise!
I love sunrises. The driving to a location is always quiet en peaceful. And when I photographed a beautiful place like this, the world is slowly awaking. Here I stand… Stand alone! And I enjoy it ?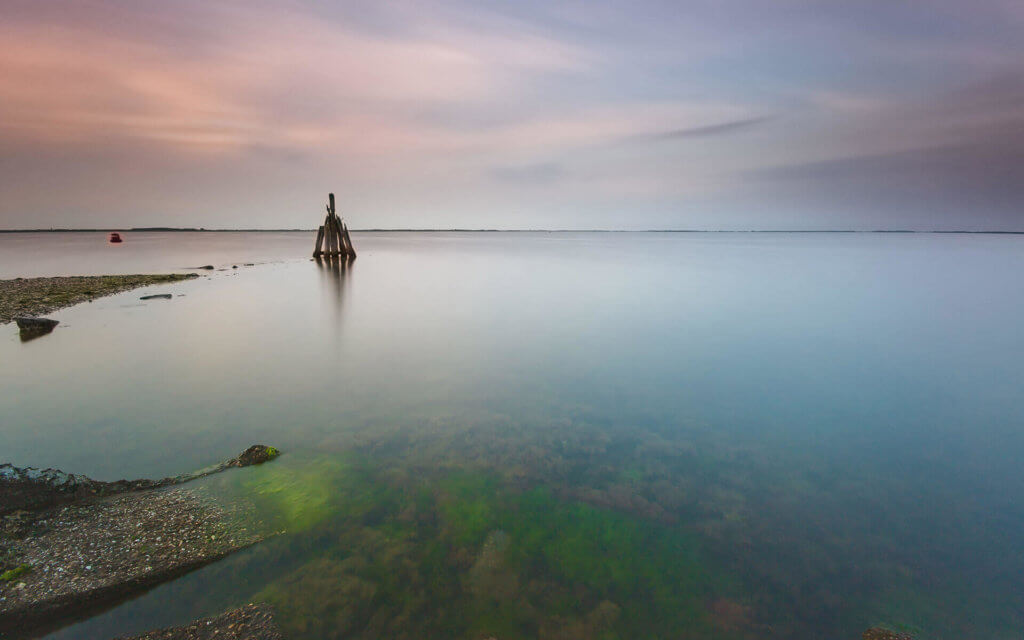 This is the photo from a few years ago
The other side from sunrises? It so early in the morning!!!! I need to push myself out of bed. And in the afternoon… I want to go to bed ?
But on the end, it was worth it!